Your contact for the built environment
No matter where you are in this crazy, mixed-up world, we're always happy to help. Feel free to drop us a line & let us know what we can do for you.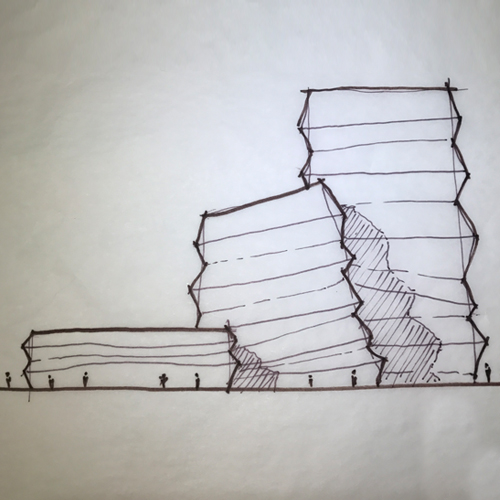 We're all about the ethical practice of architecture. That means reliable & clear communication throughout the process, with regular wellness check-ins.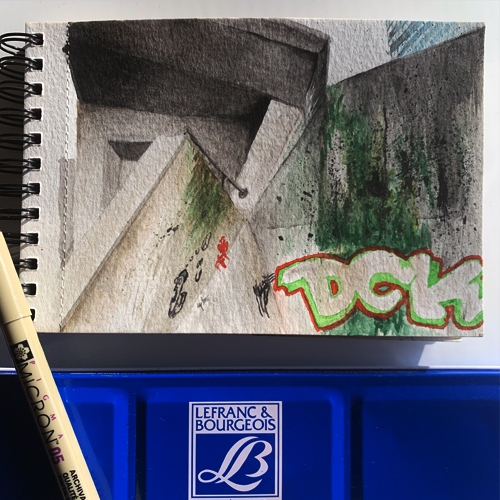 We believe ideas & the means by which we convey them should always be accessible for everyone. That translates to keeping things simple.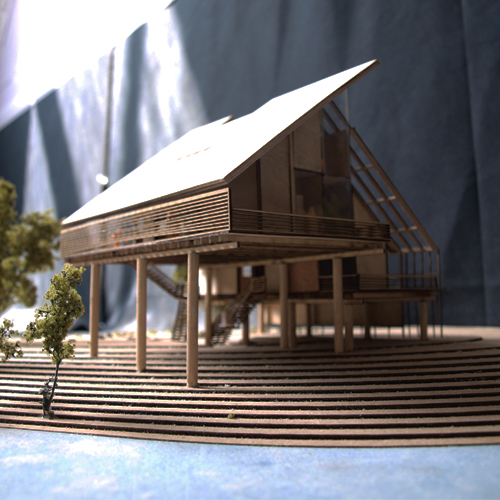 We feel that the methods we use to craft our environments are a reflection on ourselves. We'd like you to feel as strongly about the results as we do.