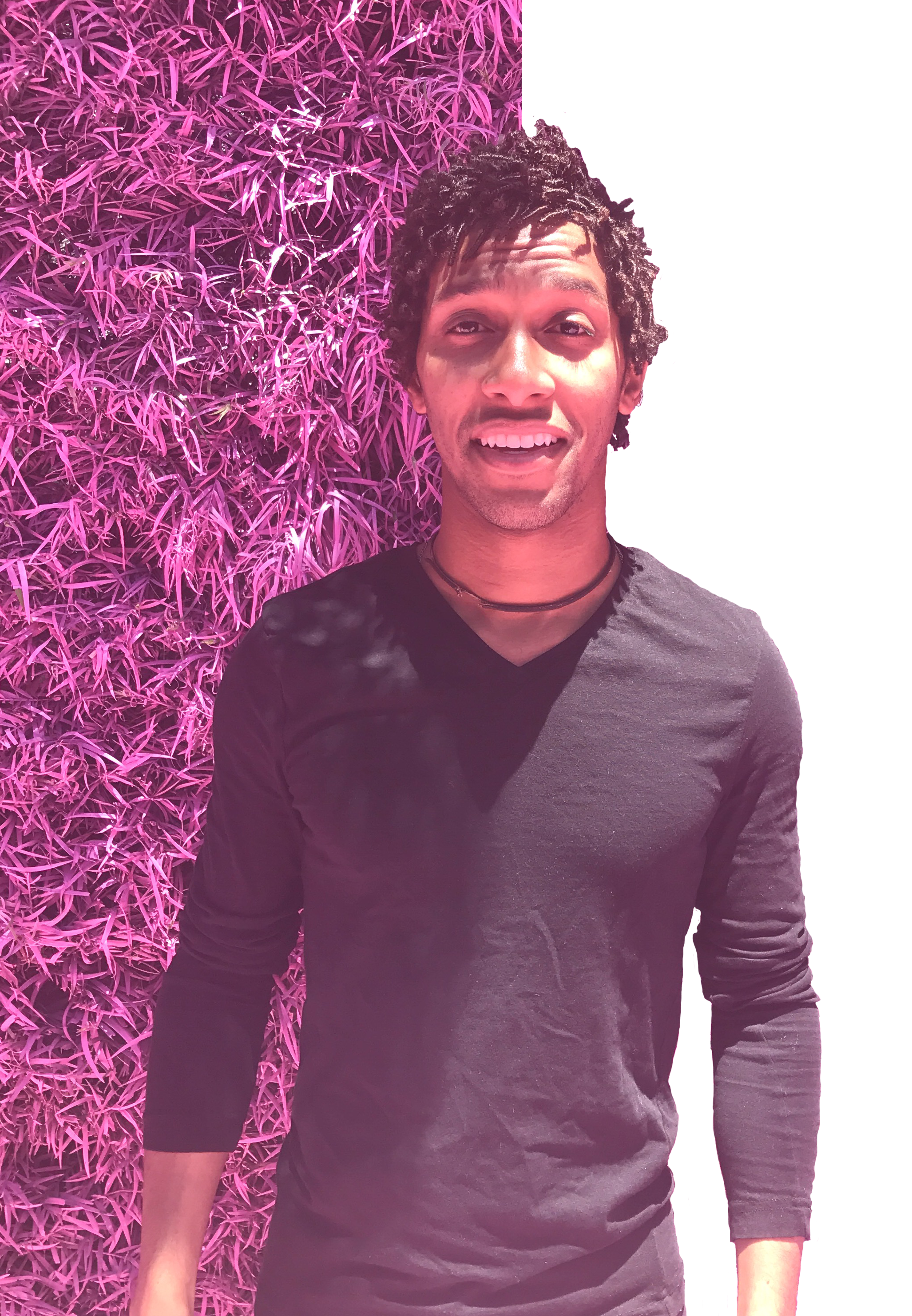 Gravity Architects is the design & architecture studio of Carlos Augusto Garcia, AIA, NCARB.
Carlos is an internationally recognized architect with over ten years experience in the fields of architecture; design and construction; project, team and firm management. He is a registered architect in the states of California and Louisiana, and carries two degrees of Master of Architecture and Bachelor of Architecture from Tulane University in New Orleans. His work can be seen above highways, in neighborhoods, on desks, in print, and online.
In the field of architecture, his work has been featured in international architecture magazines, honored with an installation at the Ogden Museum of Art, addressed City Councils as a proponent of his design for the Planned Parenthood Federation of America, and helped to implement new technologies not yet addressed in building codes. His web design clients range from various medical practices to a boutique bed and breakfast in the heart of New Orleans' Bywater neighborhood, while his graphic design claims clients such as Joule Energy and the HBO Network.
At Gravity Architects, we believe how you do anything is how you do everything. There is no design challenge too small & no creative pursuit too complex. We create singular moments by seeking an intimate understanding of the minds of our occupants & end-users. We aspire to be the choreographers of your practical contact with the built environment, while having the complexities of the process fall away, leaving only pure & thoughtful spaces for you to bring into the world.
We craft the stolen moments; we are the devils in the details.